Sunday
Worship-10:00 a.m.


July 1, 2017

WE ARE GROWING...

THIS WEBSITE IS CURRENTLY BEING UPDATED!

CHURCH BUILDING SOLD - WE MOVED!!!
Our landlord sold our Church building. We are temporarily using the Church Outreach warehouse.
We are working on building a small Chapel area in the warehouse until such time as we have found a suitable building to house the Church Chapel and Offices in the Greater Fort Lauderdale area.

WORSHIP SERVICES TO RESUME: Worship Services will resume at the Outreach Warehouse on Sunday, August 6th, at 10:00 a.m. (See Contact page for address).

FUNDRAISING STARTS: We starting our Fall and School, 2017, Fund-Raising/Donation Season to prepare for the 2017 School Year Supplies, Thanksgiving Dinners, and Christmas Gifts for the less-fortunate families.

MISSION PILOTS PROGRAM HAS STARTED: We have started a program through aviation to help the less-fortunate in delivering supplies, medicines, donor organs and transportation for urgent medical treatment. We currently are in the need of volunteer pilots and aviation mechanics, and are currently training several aircraft and airframe mechanics to service our small fleet of aircraft.

COME BACK TO VISIT... Come back and visit us for updated activities, events and dates, times and schedules.




CONTACT US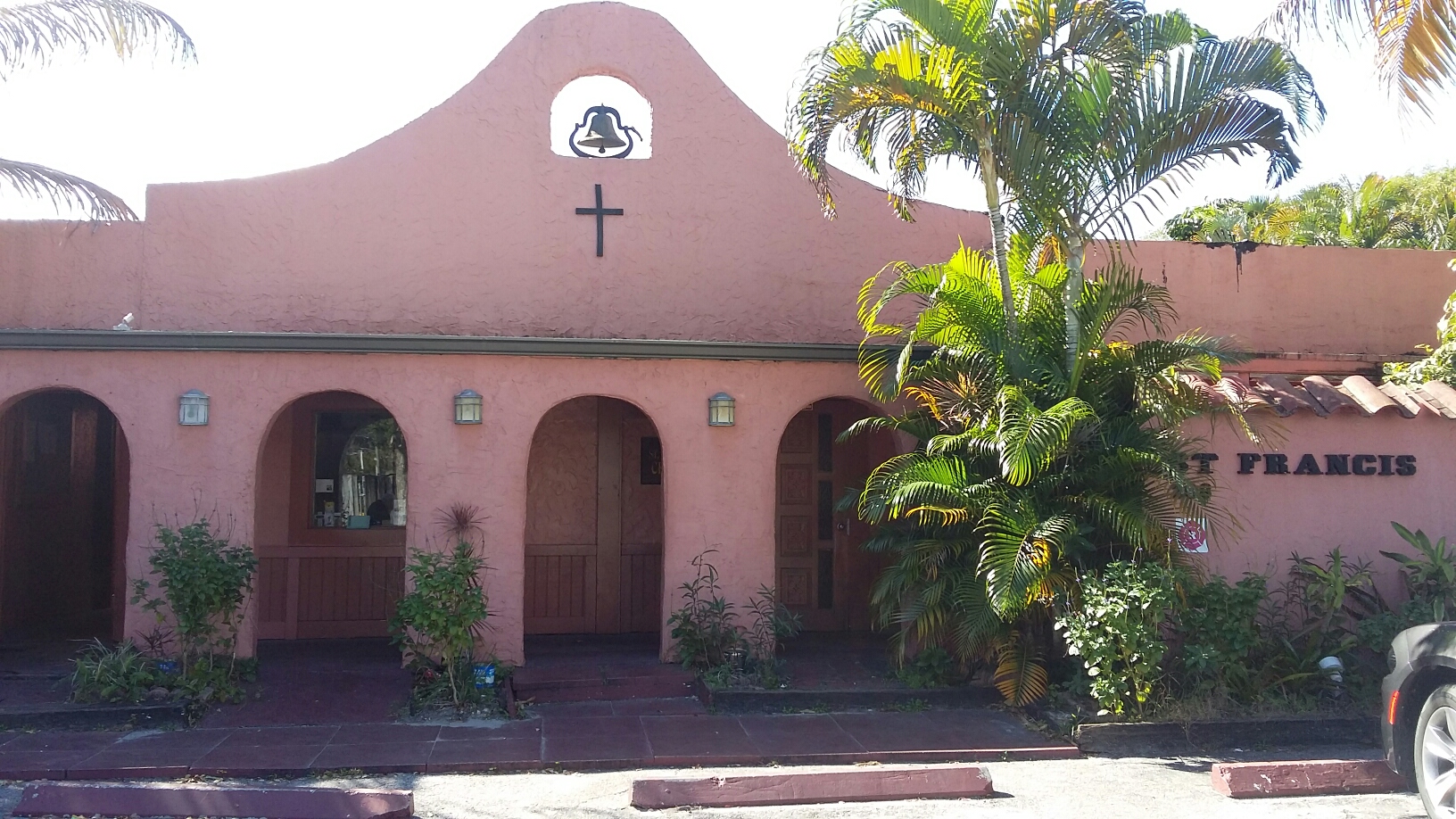 PLEASE NOTE: OUR CHURCH BUILDING HAS BEEN SOLD.
- THE BELOW ADDRESSES ARE ONLY TEMPORARY -
- GRACE CHURCH IS MOVING TO LARGER FACILITIES -
- WE ARE CONSOLIDATING CHURCH & OFFICES INTO ONE LOCATION -



Grace Church of Miami Shores, Inc.
Fort Lauderdale, FL

Grace Abundance Outreach Mission
(a Grace Church Outreach Church & Mission)
Lake Alfred, Florida
Fort Lauderdale, FL
Wildwood, FL
Bartow, W. Va.

Charlies Angels Outreach Mission
(a Grace Church Outreach Church & Mission)
Lake Alfred, Florida
Fort Lauderdale, FL
Wildwood, FL
Bartow, W. Va.


FOR MAIL CORRESPONDENCE, PLEASE SEND TO:

Grace Church of Miami Shores, Inc.


Church Administrative Offices
2189 N.W. 53rd Street
Tamarac, FL 33309
(Visitors By Appointment Only)


BROWARD COUNTY CHURCH SERVICES HELD AT
(Our building was sold and we are building a small Chapel in our
Outreach Warehouse until such time as we can locate a suitable bulding for Worship Seervices)

(TEMPORARY ADDRESS)
Grace Church of Miami Shores, Inc. Outreach Warehouse
2189 N.W. 53rd Street
Tamarac, FL 33309

Starting Sunday, July 9, 2017 : 10:00

(Other locations will be posted soon)

TELEPHONE NUMBERS

Sr. Pastor: Al DeLeo: 954-638-4469
pastoral@gracechurchflorida.org

Co-Pastor: Jerry Stephenson: 954-632-1529
pastorjerry@gracechurchflorida.org

Fund Raising Director: Cynthia (Cyndi) Dockery-Malvita: 561-584-1116
For fundraising programs and assistance in othewr donations
cyndi@gracechurchflorida.org


DEPARTMENT E-MAIL ADDRESSES


Main Office
office@gracechurchflorida.org


For General Information Inquiries
For general information inquiries regarding the Church
info@gracechurchflorida.org


Outreach Ministry
For information regarding the Outreach Ministry and Services Provided
outreach@gracechurchflorida.org


Donations
To make direct financial donations and donations of items needing pick-up
donations@gracechurchflorida.org


Volunteers & Community Service
For all matters regarding signing-up to Volunteer, Corrections Community Service,
and other related programs
communityservice@gracechurchflorida.org